Choice of boat - Sailor info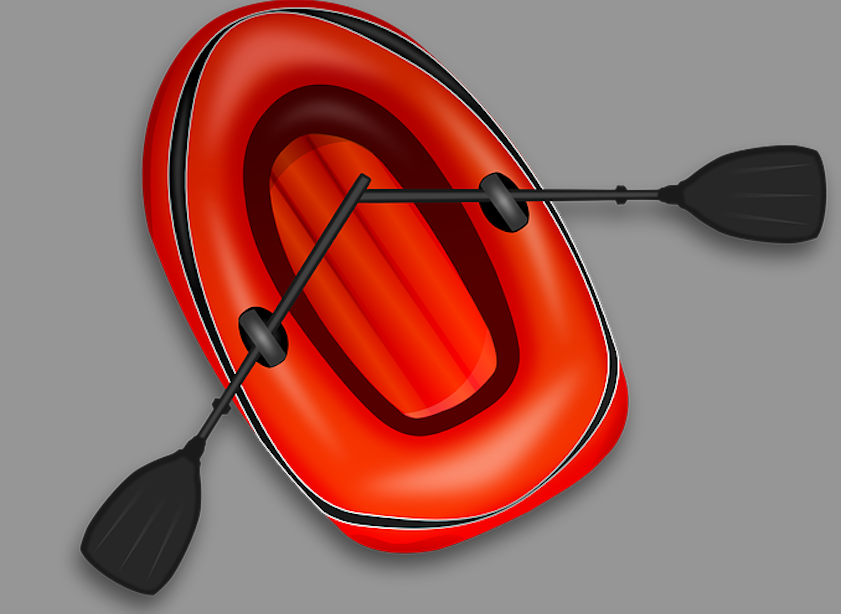 Whether you're a seasoned sailor or a first-time boat owner, Scanboat Marketplace is your ultimate destination to find the perfect boat for your adventures.
With an extensive selection and a user-friendly platform, Scanboat is the one-stop showroom for all your boating needs. Scanboat Marketplace offers a comprehensive range of boats from trusted sellers across Europe.
From motor boats to sailing boats and practical fishing vessels, you'll find a diverse array of options to suit your preferences and budget.
The platform allows you to browse through detailed listings, complete with high-quality images and specifications, giving you a virtual tour of the boats without leaving your home.
Whether you're in search of a boat for leisurely weekend getaways or planning to embark on a grand sailing adventure, Scanboat has got you covered. Start exploring the European market for boats today and make your maritime dreams a reality with Scanboat Marketplace.